Long Beach's Best Kept Secret is Doing Big Things
Enroll at IVA High for Fall 2023
IVA High is a fully accredited, tuition-free public high school in Long Beach, California with a mission to empower students to think well: creatively, critically, and with a capacity for self-growth.
Our learner-centered approach puts students in charge of their high school education, and dual enrollment and paid internships transform learning into action. Students come to IVA High for college prep, STEAM and limitless options for their future; they stay for smaller, safer learning in a vibrant, caring community.
We are growing our community and are looking for you! IVA High offers the following:
Innovative, supportive, challenging and creative community.
Class offerings that evolve and grow based on student interest.
Paid internships, AP classes, and learner-curated classes prepare you to make an impact.
Dual enrollment classes with Long Beach Community College (LBCC).
STEAM classes with specialized Engineering program.
Arts, Athletics & Academics.
Life prep skills.
Complete our quick info request form to find out more!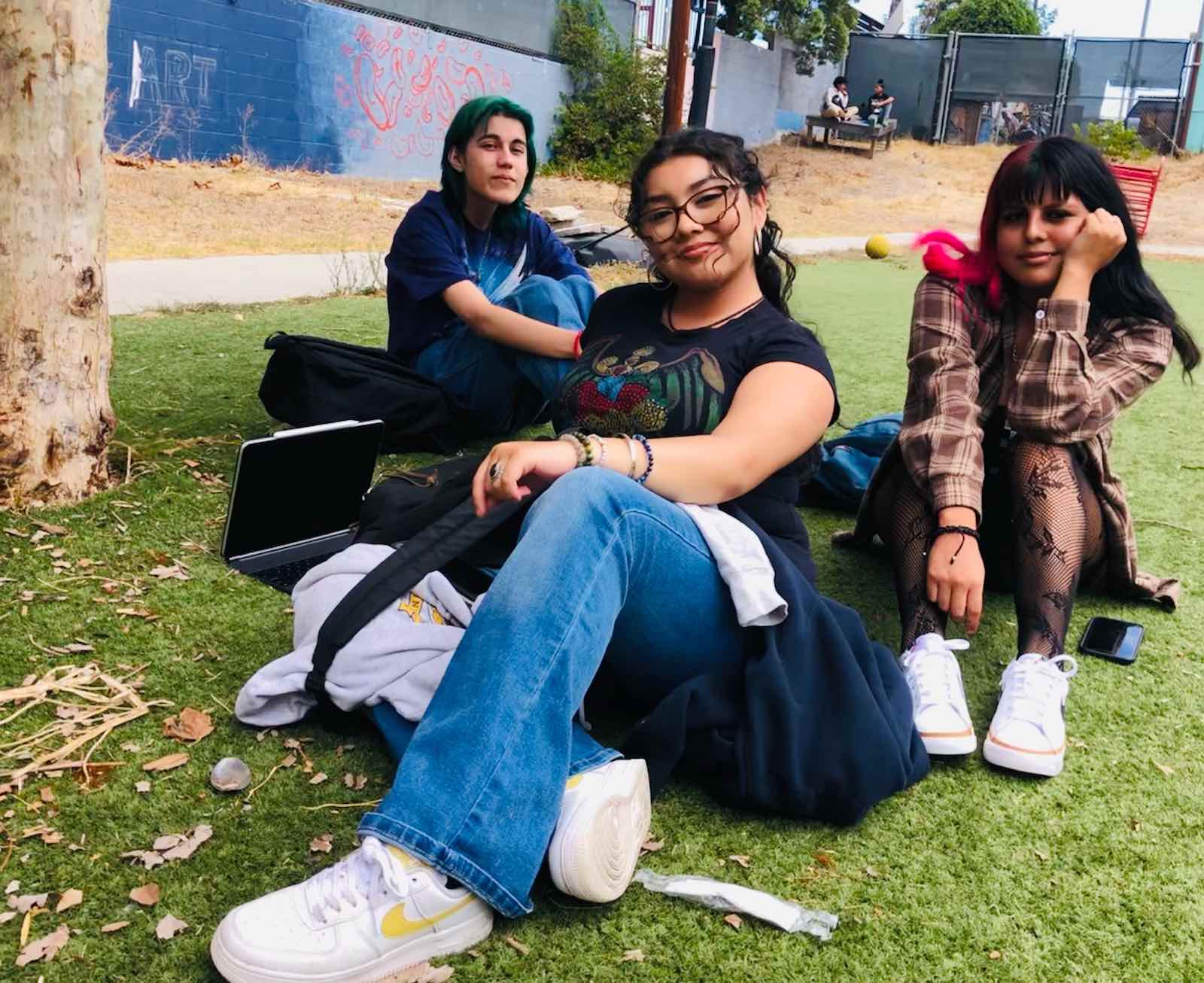 Connect, Contribute & Belong
Experience vibrant and inclusive learning and a caring community at IVA High.
No one gets lost in a crowd here at IVA High
We offer personalized learning and a powerful community in a smaller, safer high school setting.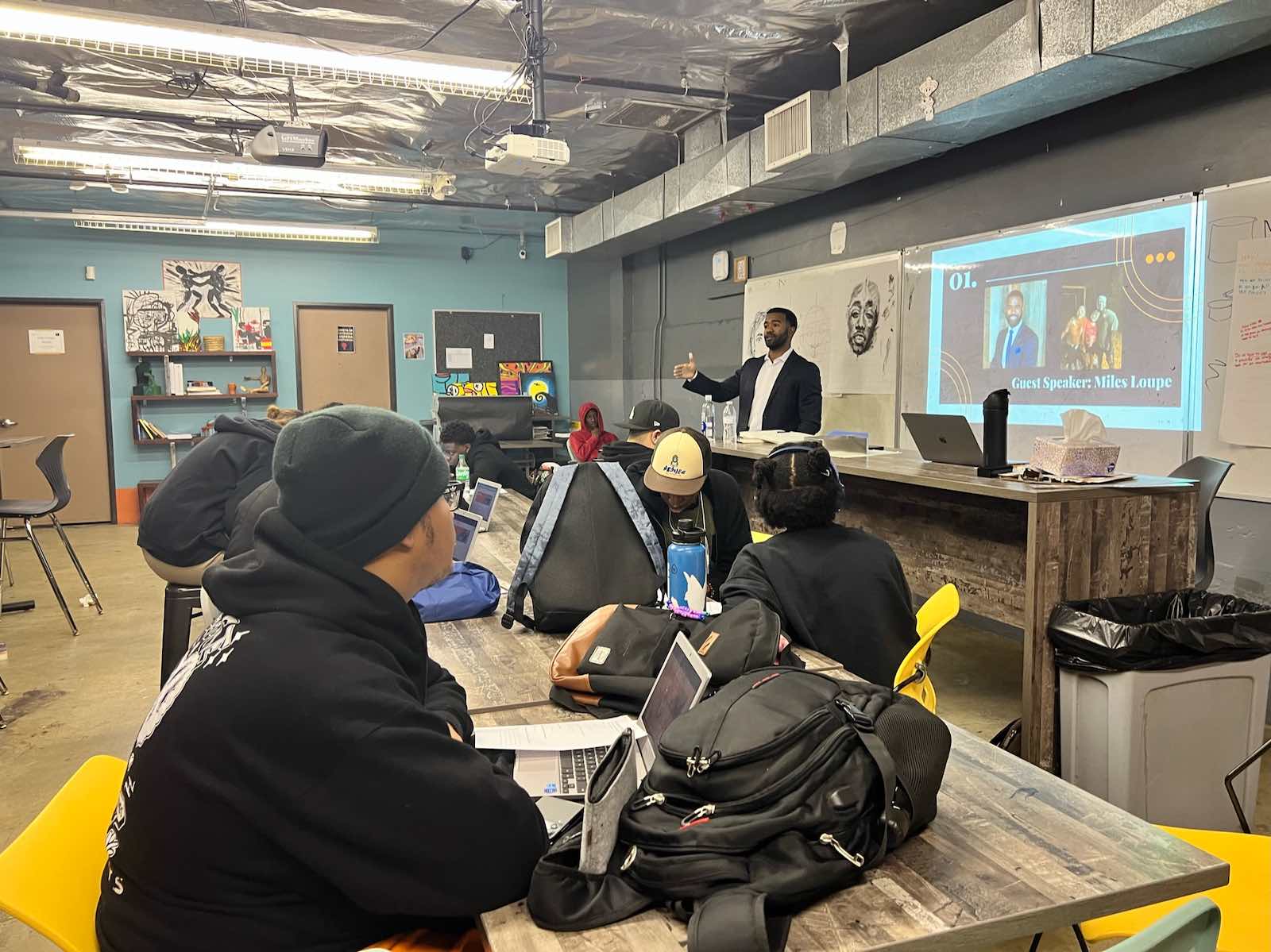 Learner-Centered Approach
IVA High empowers students to take charge of their learning and their life.
Small School, Big Opportunities
Get ahead with tuition-free dual enrollment with LBCC, paid internships, AP, arts & engineering classes and more.
Avg. Class Size
(32 CA Avg.)
Best School for Diversity (Awarded by Niche)
Teachers with Master's Degree or Higher
Consecutive Test Score Growth Above U.S. Average
National Merit Scholars in Long Beach, 2020-21
Student : Counselor Ratio (850 : 1 CA Avg.)
University and Research Partnerships