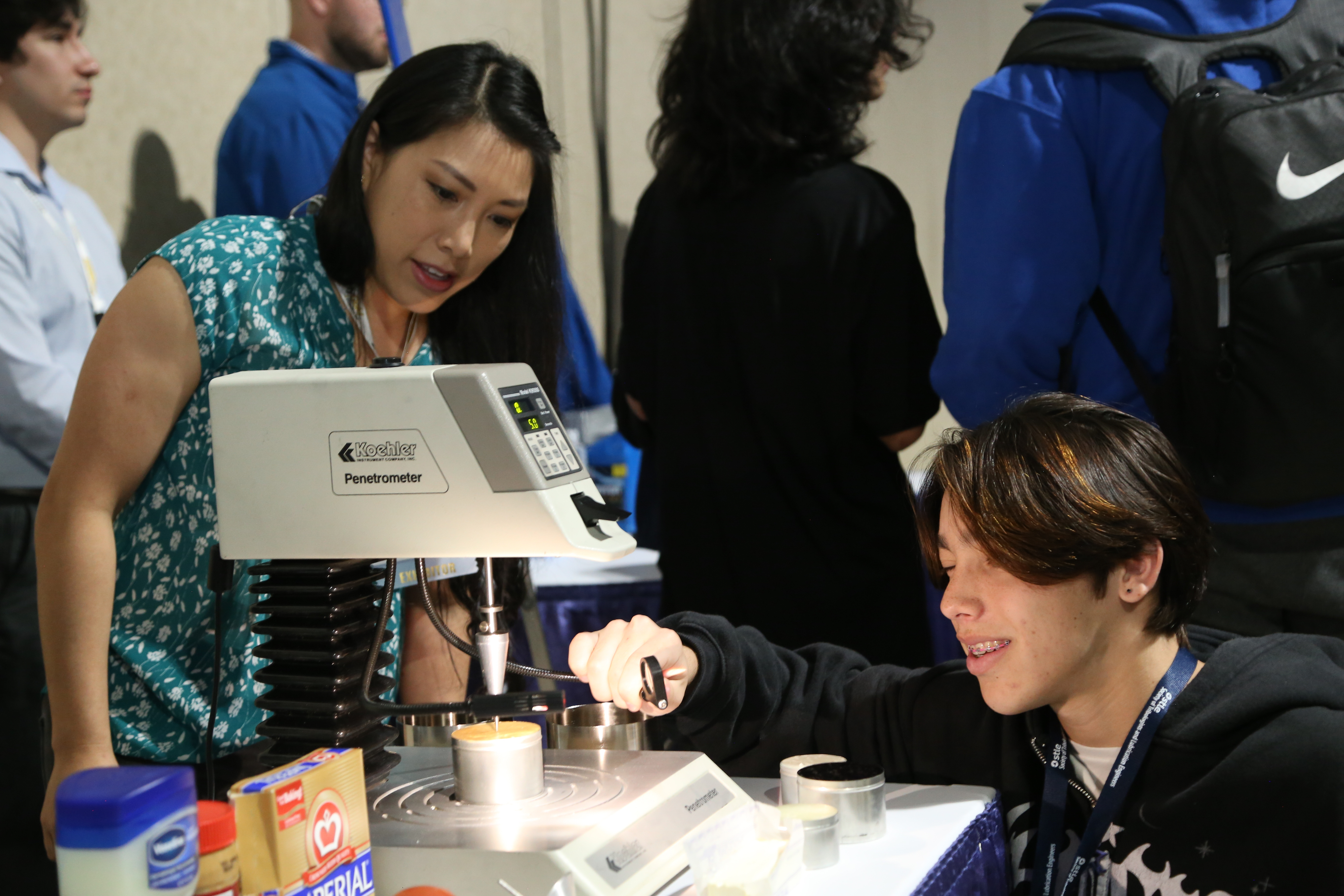 Your Path at IVA High - You're in Charge!
IVA High
Oct 25, 2023 9:00:02 AM
IVA High puts you at the center of your learning - how you learn, what you learn, and with goals that work for you. At our tuition-free high school in Long Beach, you're in charge.
The Power to Shape Your High School Experience
Who better to shape the path to your future plans than you? That's why we offer multiple pathways to graduation so you can tailor your high school experience to your interests and goals.
If STEM is your thing, we've recently expanded our Engineering program with a generous grant from Project Lead the Way for cutting edge technology and resources.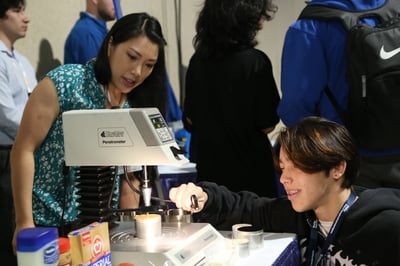 For those interested in getting a head start on college credits and relieving the burden of tuition costs, we offer free dual enrollment with LBCC. As a bonus, you won't have to travel to LBCC for your classes–we host LBCC professors right here at IVA High.
Our paid internships can help you explore a potential career in a wide variety of business, government and commercial fields. You can gain real world skills and experience while building relationships that will serve you well into the future.
And our commitment to helping students acquire Intellectual Virtues, alongside our rigorous curriculum that includes Honors and AP classes, gets students recognized on their college admissions applications.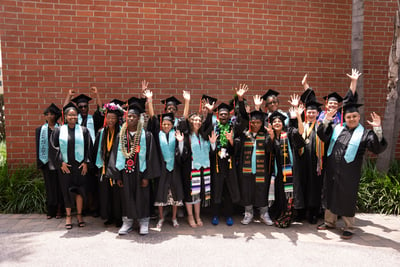 Curious Minds, Empowered Community
As an IVA High student, we want to hear your voice. We'll help you build skills to speak up for yourself, make your own decisions about your life, and identify others who will support you in your goals - skills that will help you navigate your life now and after graduation.
We'll also help you find a place to connect and belong in our empowered community. From student-created clubs to field trips and student-led events, we prioritize making space for you to express yourself and become a part of our community.
This school gave me nutrients for life. They taught me what a community can be.
–2023 IVA High Graduate
Best of all? We don't expect you to figure it all out on your own. You'll make the decisions, but our supportive staff is here to guide and offer help. We've got your back. We've built our community for all students to feel at home–a place to be yourself, find your path and take control of your future. Find out more and enroll today!
About IVA High
IVA High is a fully accredited, tuition-free public high school in Long Beach, California with a mission to empower students to think well: creatively, critically, and with a capacity for self-growth. Our learner-centered approach puts students in charge of their education, while dual enrollment and paid internships transform learning into action. Students come for college prep, STEAM and limitless options for their future; they stay for smaller, safer learning in a vibrant, caring community. Join us–we're building curious minds & empowered communities.