 Intellectual Virtues Model
" Prestigious universities [should] admit more students who have attended schools that teach the intellectual virtues. "
- N.Y. Times Top 10 Bestseller
Coddling of the American Mind
Learn More
Mission-Driven High School
Imagine a high school where students are asked to care about how their mind works, to wonder together; where students are excited to learn, feel safe, and belong to a caring community. What if this place encouraged students to reflect on how they learn, and viewed perseverance through struggle as an opportunity for growth? There is such a place! IVA High's mission and vision is to provide a challenging, supportive, and thoughtful learning environment focusing on deep understanding, preparing each student for the 21st century.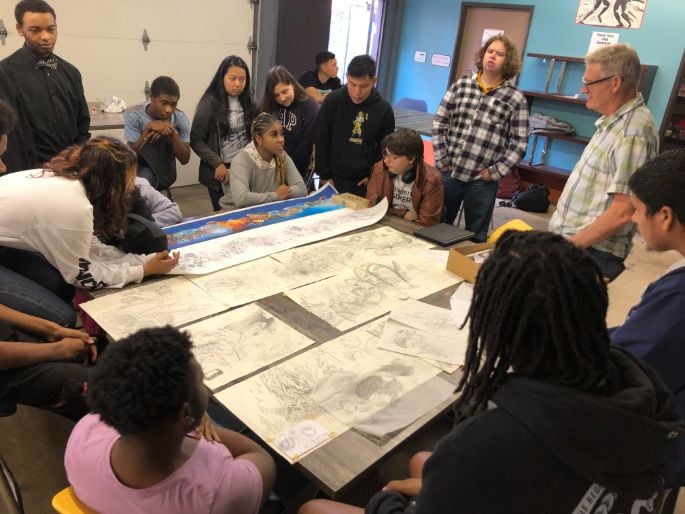 Small Classroom Sizes
Welcoming and Safe Environment
IVA High is an inviting, joyful community where every student is cared about, known well, and appreciated for their unique attributes. Part of the reason for this is our dedication to smaller class sizes which allows for more interaction and personalization. We also have a high counselor to student ratio to support academics, social-emotional needs, and to prepare students for life after high school. Combined with our talented faculty and academic rigor, this is naturally becomes a place where students have the freedom to discover their interests, be curious, and better understand themselves in relation to the world in which they live.
Academic Excellence
Above national and state average growth
on all tests every year.
Learn More
Strong Academic Foundation and Life Skills
We seek to provide opportunities for students to think deeply, moving them from inquiry to impact. Through this process, students find their passion and purpose to engage the world around them. Our talented faculty provides an outstanding educational experience that equips students with a strong academic foundation and valuable life skills through college preparatory, honors, Advanced Placement, and college level courses (through our partnership with Long Beach Community College). Our college accreditation agency (WASC) describes our academic program as "visionary," citing in part our program's "worldwide recognition" and national and state test scores.
University and Research Partnerships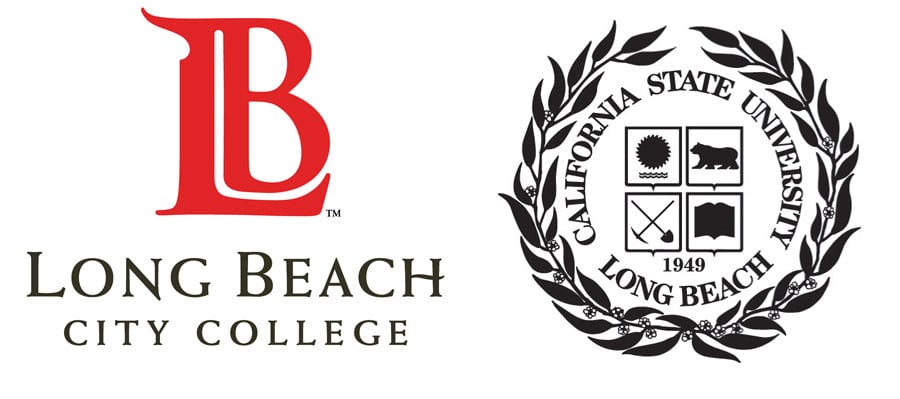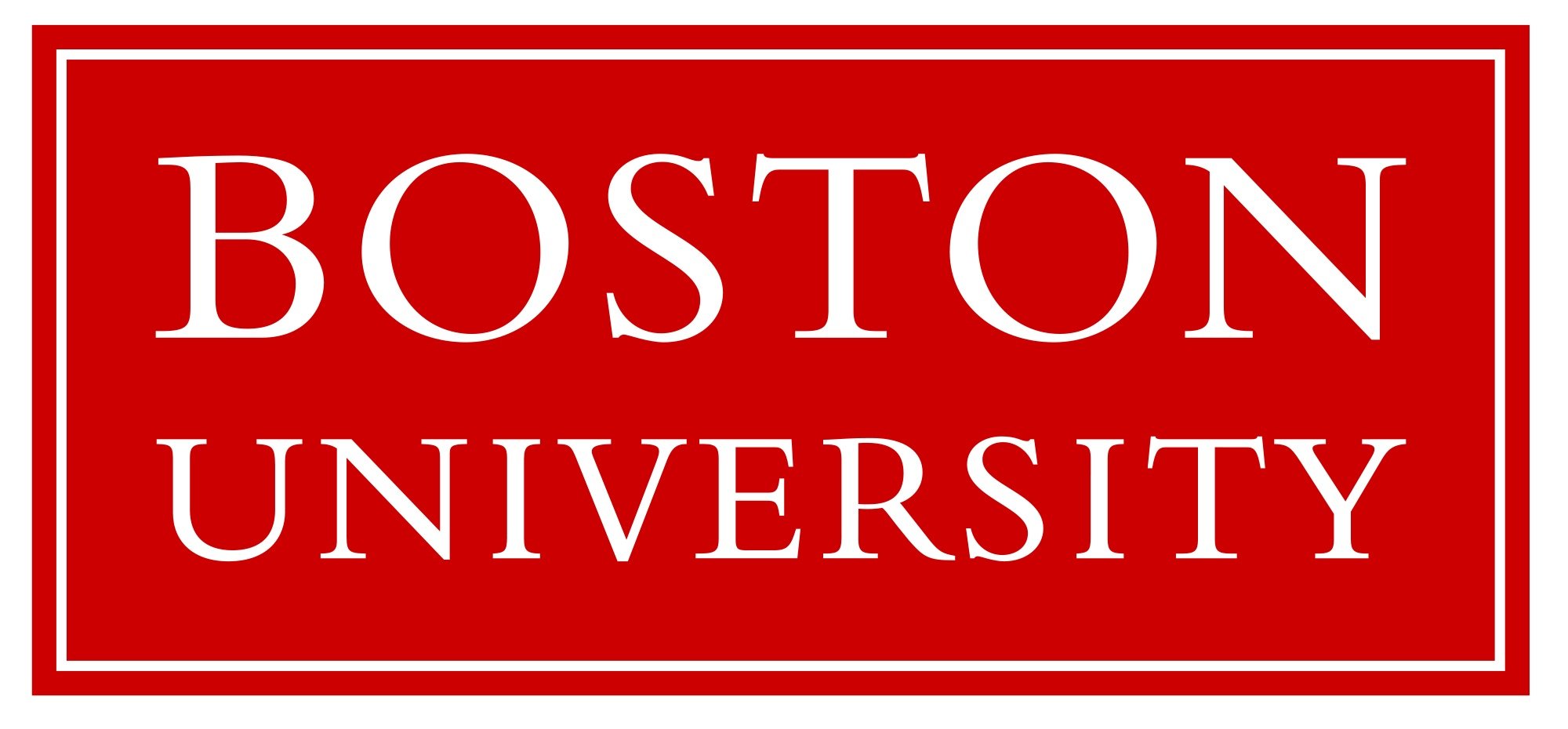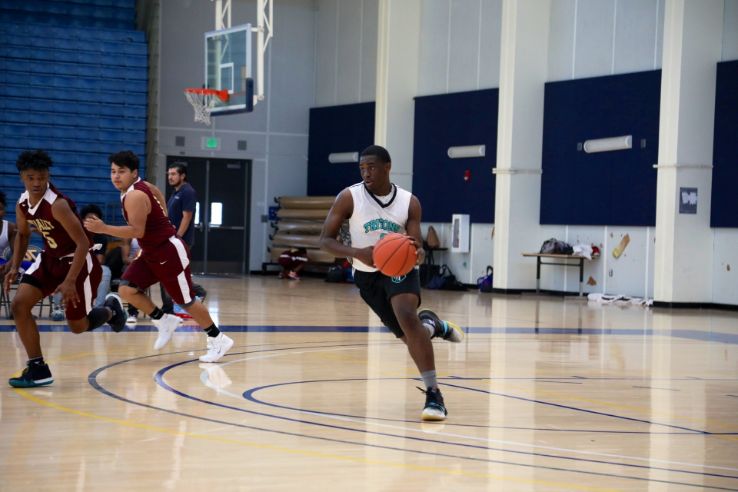 Our Extra-Curriculars
Welcoming Environment that Allows for Enhanced Collaboration
IVA High students have over 20+ clubs and sports to help them custom design their own high school experience. They create clubs, organize dances, design multiple field trips per year, put together movies/game nights, etc. Staff and partner organizations connect students' curiosities and passions outside of the classroom. Students are empowered to take the lead here at IVA High. Faculty Profile
Percent

Hold a Master's Degree or Higher

Percent

Previously Worked at a College Level
Learn More
Caring and Creative Faculty
Our talented and diverse teachers design meaningful and relevant learning opportunities through a learner-centered approach. Students are known, valued, and encouraged to construct understanding through the lens of different viewpoints. We value social relationships as a learning opportunity for both student and staff development, therefore our curriculum is responsive to each learner's lived experience. These are some of the reasons why Academy parents rank our teachers above district, charter, and even private school teachers. Just 3% of teacher applicants to the Academy are accepted, 75% of our teachers have a Master's Degree or above, and about half have taught at the college level.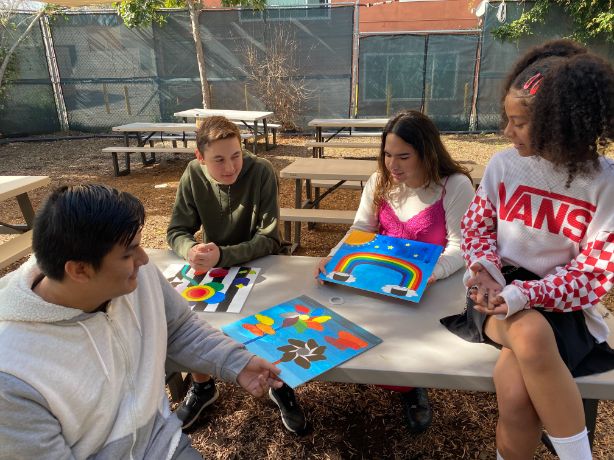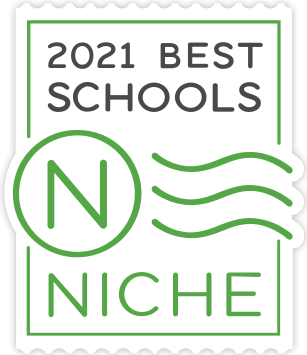 Awarded 2020 & 2021 Most Diverse School
Top 10% diverse student body
in the state and county
Learn More
Equity for Our Diverse Community
We aim to provide all of our students with a personalized approach valuing individual interests, experiences, and backgrounds. Our learners bring curiosity, courage, dynamic personalities, productive struggle and excitement to the learning process. Each unique identity, culture, and perspective fuels our connectedness. When we listen to our learners, and connect to their passions, needs, and goals, we can create collaborative experiences that develop critical thinking skills and ignite creative power. These characteristics truly make our school a unique place to belong.