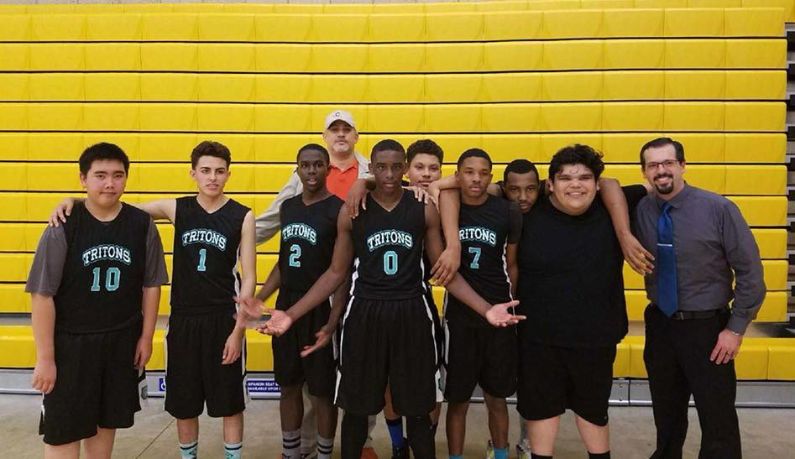 Welcome to Triton Athletics at IVA High!
We are excited to be able to provide additional opportunities for students to grow as thinkers, learners, and movers in an athletics setting. Here at IVA High, it is our goal to align our Triton's Athletic Program with our mission, vision, and values. Our school's mission is to foster meaningful growth in intellectual character virtues in thoughtful, challenging, and supportive environment. We believe that athletics provide a unique opportunity for students to grow in their understanding and application of their intellectual character, combining physical activity with intellectual rigor. Our athletics model represents the culture of thinking and learning that is valued within the Academy community and has the possibly for growth overtime.
The Triton Athletic Program's mission is to create an environment in which student athletes are challenged to focus on their individual growth as well as value the growth of others in a supportive team environment.


Triton Athletic Program:
Cross Country– Fall
Basketball– Winter
Volleyball - Spring
Soccer- Intramural – Spring
Program Support:
We also rely on volunteer support in helping to create these meaningful opportunities for student-athletes. The following are typical volunteer opportunities needed for a sport season to run successfully:
Coaches
Transportation
Communication
Participation:
Participation in athletics is a privilege for all students involved. Because we believe in the mission and vision of IVA High to foster meaningful growth to equip every student to think: creatively, critically and with the capacity for self-growth. It is important that participating athletes uphold themselves as students before they advance as athletes. When participating as a student-athlete, a minimum grade standard must be maintained during the season. The following grade standards are required for students to participate:
GPA of at least a 2.0
No more than one failing (NY) grade in all classes
In order to provide our Triton's Athletic Program year after year, each sport will charge a donation/participation fee.
Sports Outside IVA High:
Many IVA High students have a passion for sports that leads them to participate in Club and Recreational teams outside the typical school offerings. We support the pursuit of their sport and when possible help them obtain PE credit for it. The following list shows some of the local clubs students may participate in:
We Celebrate our 2019-20 Triton Boys Basketball Team!
Our founding Triton Basketball team started off winning no games in their first two years. With the help of Coach Garcia and parent support they were able to practice, keep competing, and 2019-2020 saw them go undefeated and win the McBride Basketball Tournament! The collaboration this team had both on and off the court was something truly special to witness. GO TRITONS!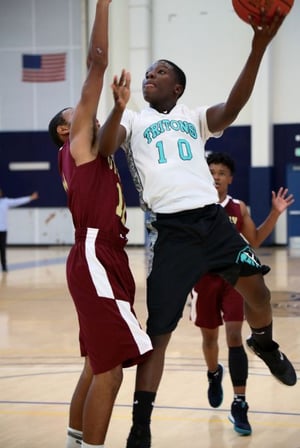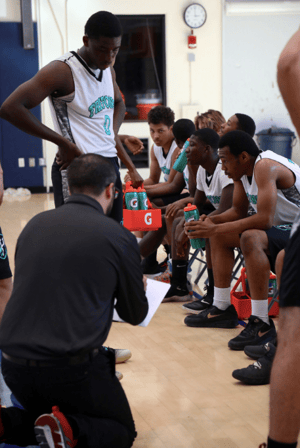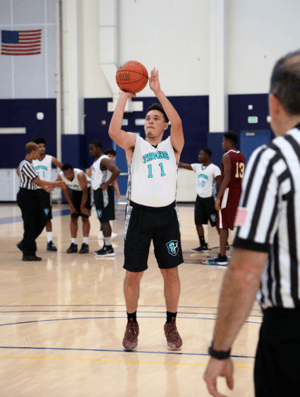 If you have any questions, concerns or would like to contribute to our program, please contact us at info@ivahigh.org.