Intellectual Virtues Institute (IVI)

New Applicants:
Application Deadline: April 26, 2022
Reconnect with your passion for teaching and wrestle with "big questions" in education at the online 2021 Intellectual Virtues Institute. Learn the "principles and practices" of educating for the qualities of a creative and critical learner -- such as curiosity, open-mindedness, and intellectual humility -- from leading researchers and expert practitioners. IVI will give you an opportunity to reflect on your teaching practice and provide you with practical tools for teaching for thinking in the 21st century.
Mission
IVI aims to provide interested educators with extended exposure to the theory and practice of intellectual character education and an opportunity to apply this approach to their own educational thinking and practice.
Application
IVI registration is limited to twenty-two educators. Groups of two or more educators from the same school site are encouraged to apply individually. Submit your application by the April 8, 2021 deadline to be included. Applicants will be notified of acceptance into IVI by late April.
Tuition and Stipend
Thanks to a generous grant from the John Templeton Foundation, tuition is free, and participants will receive $200 for the their full participation in the institute; an additional $200 if traveling from outside Los Angeles, Orange, San Bernardino, and Riverside counties; and another $200 if traveling internationally.
Who Should Attend?
IVI is designed to give all educators -- in public and independent schools and colleges -- an opportunity to reflect on their teaching practice and provide practical tools for teaching for thinking in the 21st century. This professional development institute is designed for teachers and school administrators to connect with other educators from across the county and the world who are interested and committed to teaching for deep thinking. Previous IVI participants came from Africa, Europe, Central America, Canada, Australia, and across the United States, from pre-schools to universities.
Time Commitment
IVI runs from June 27-29, 2022 for about 6.5 hours each day. Schedule for each day is (Pacific Standard Time):
June 27th: 9 a.m. - 3:30 p.m.

June 28th: 9 a.m. - 3:30 p.m.

June 29th: 9 a.m. - 3:30 p.m.
Attendee Participation
The IVI includes seminars, break-out sessions, studies of the most recent research, and activities led by researchers and practitioners alike. Participants will engage in small-group dialogue sessions with attendees from different educational roles and professional positions, as well as different locations. Time will be spent each day reflecting on intellectual character education and implementation strategies. Participants will have an opportunity to connect what they learn to their existing pedagogy and lessons.
Facilitators
JASON BAEHR
Professor of Philosophy, Loyola Marymount University; The Inquiring Mind, author
Dr. Jason Baehr is a Professor of Philosophy at Loyola Marymount University in Los Angeles. He specializes in epistemology and virtue theory. He writes and speaks on such questions as: What is the nature and structure of intellectual virtues? How are intellectual virtues related to important epistemic achievements like knowledge and wisdom? What makes intellectual virtues valuable? How are intellectual virtues relevant to educational theory and practice?
Dr. Baehr is the author or editor of Deep in Thought: A Practical Guide to Teaching for Intellectual Virtues (forthcoming in 2021), Intellectual Virtues and Education: Essays in Applied Virtue Epistemology (2016), and The Inquiring Mind: On Intellectual Virtues and Virtue Epistemology. He was the director of the Intellectual Virtues and Education Project from 2012-2015 and is a co-founder of the Intellectual Virtues Academy of Long Beach.
JACQUIE BRYANT
Founding Principal, Intellectual Virtues Academy
Ms. Bryant is the Founding Principal of Intellectual Virtues Academy, a charter middle school located in Long Beach. She was previously an English teacher at San Pedro High School in LAUSD where she taught all levels of English Language Arts. As a teacher she appreciated classrooms where students engaged with the complexity of knowledge and awareness of their own learning at the same time.
Ms. Bryant has earned a Master's in Rhetoric and Composition, and Bachelor's in English. She has presented several times at CSDC annual conferences on various aspects of intellectual character growth practices, and co-run summer seminars for six years with Jason Baehr training new teachers and staff on an intellectual virtues educational model.
Keynote Facilitators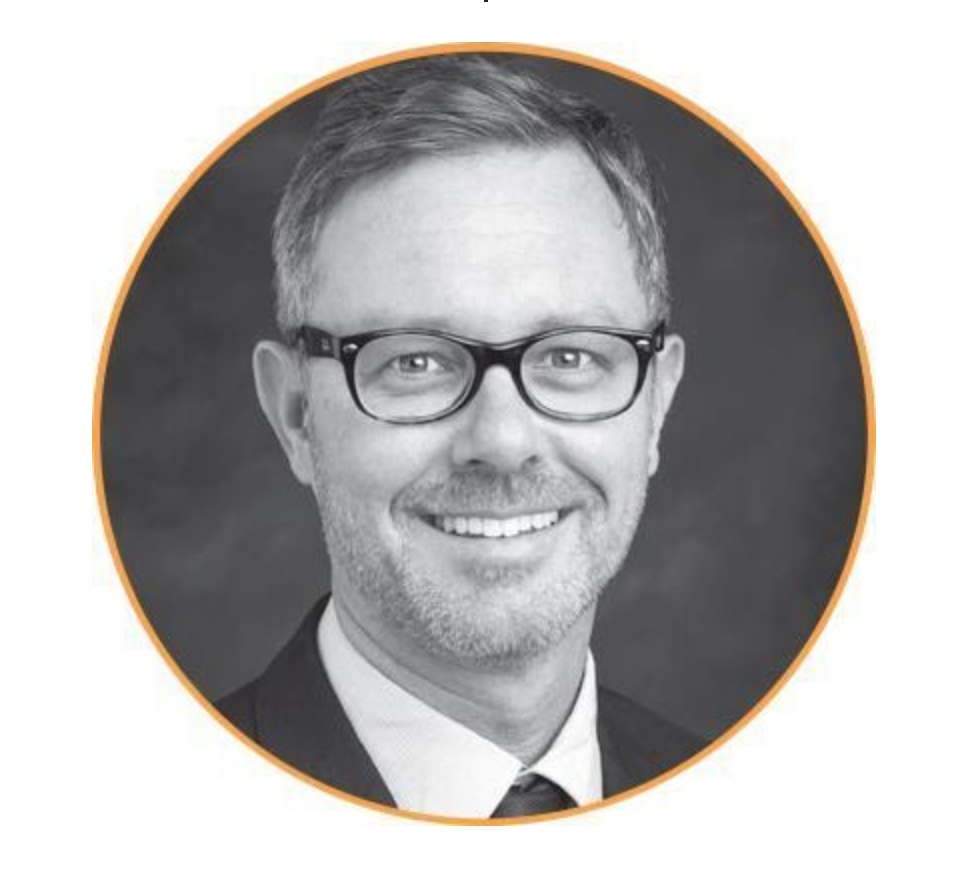 Jason Baehr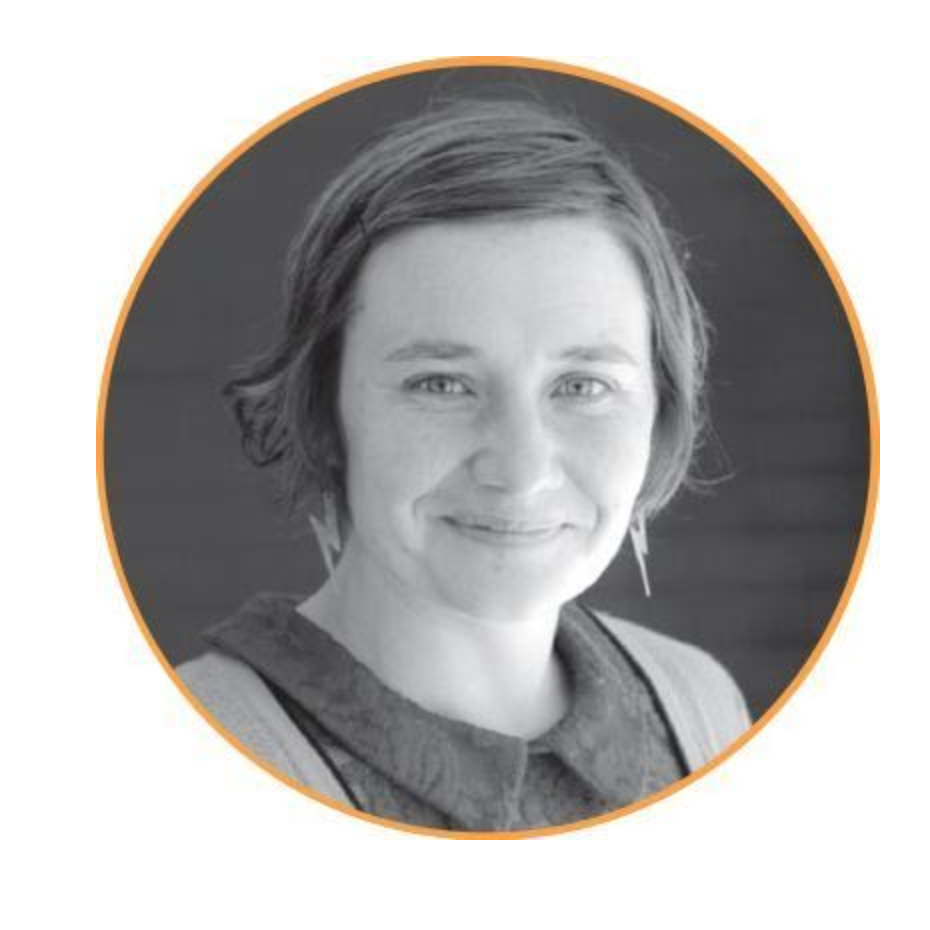 Jacquie Bryant