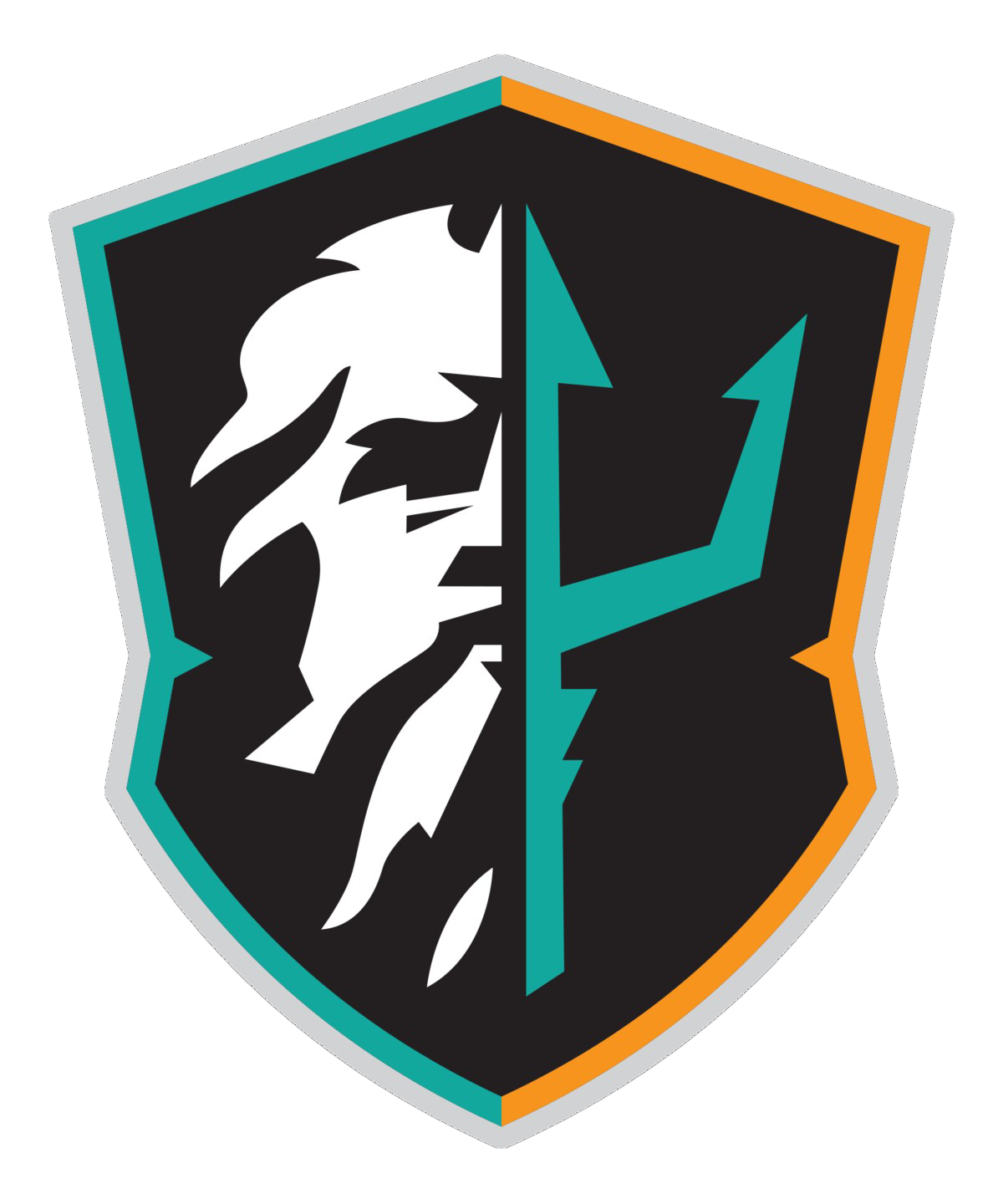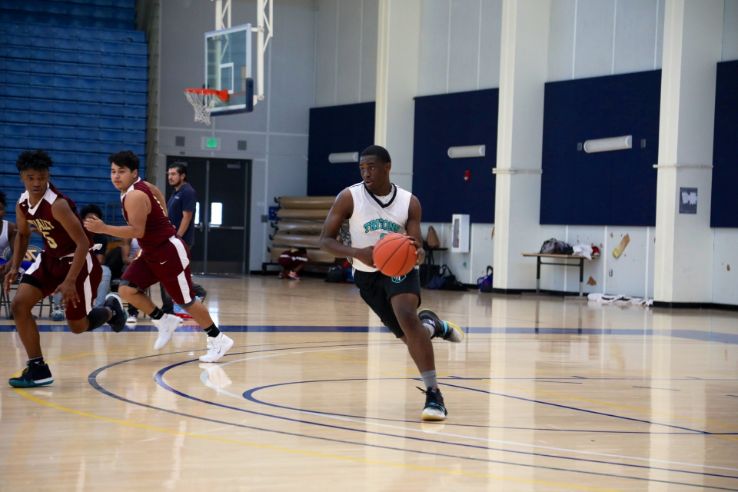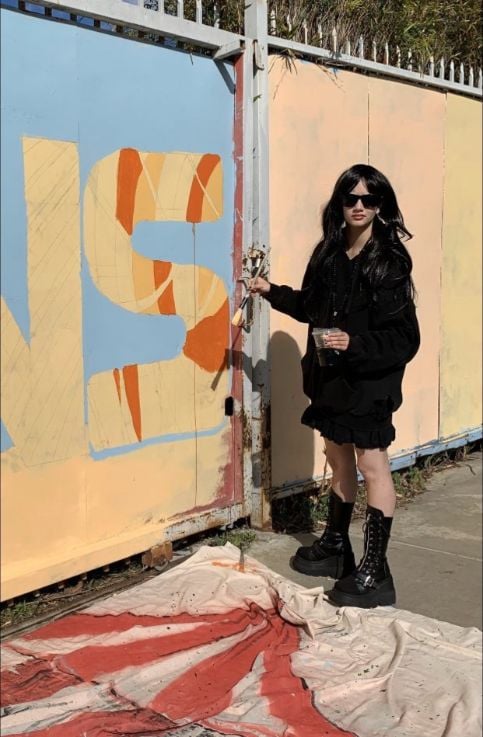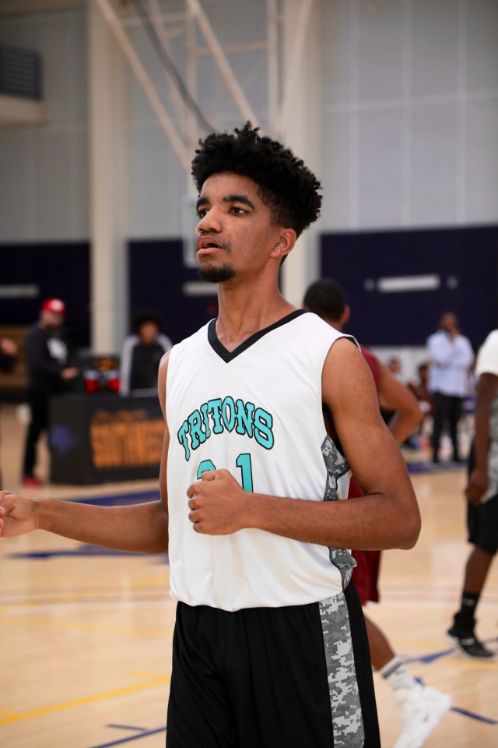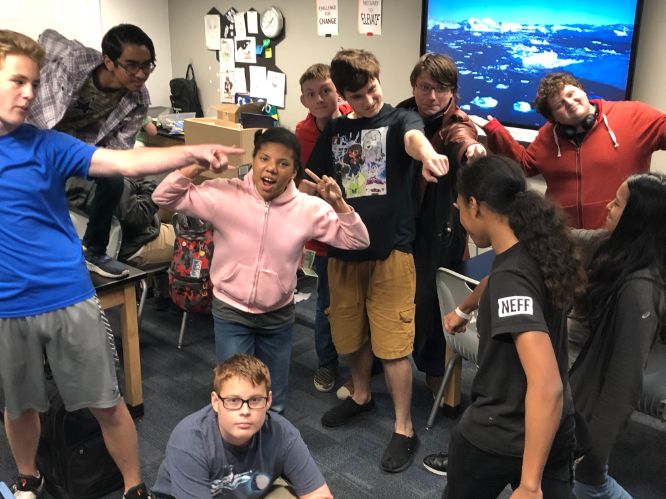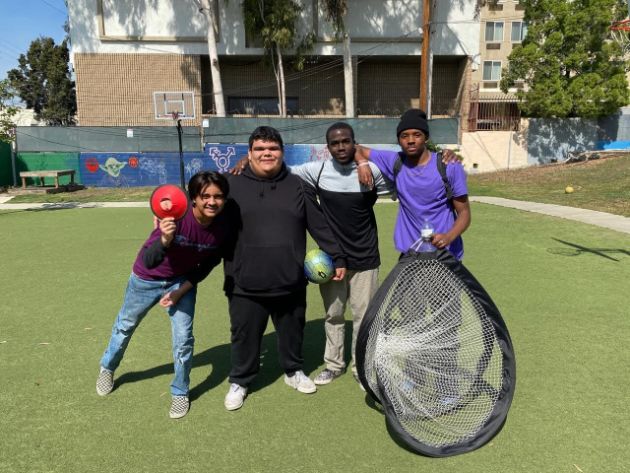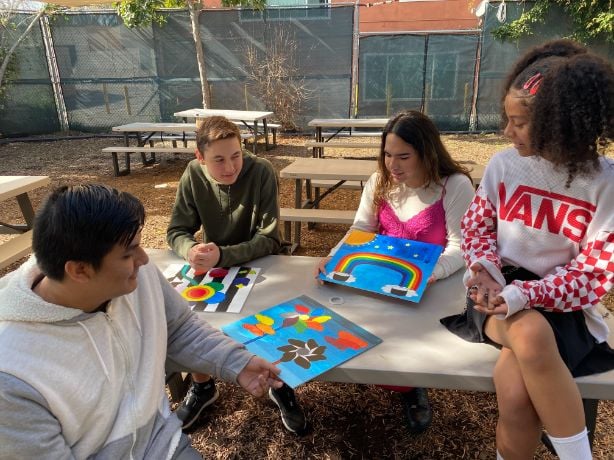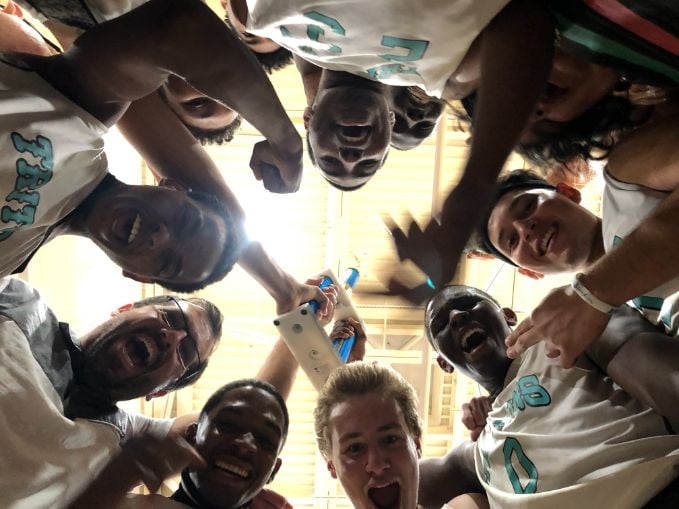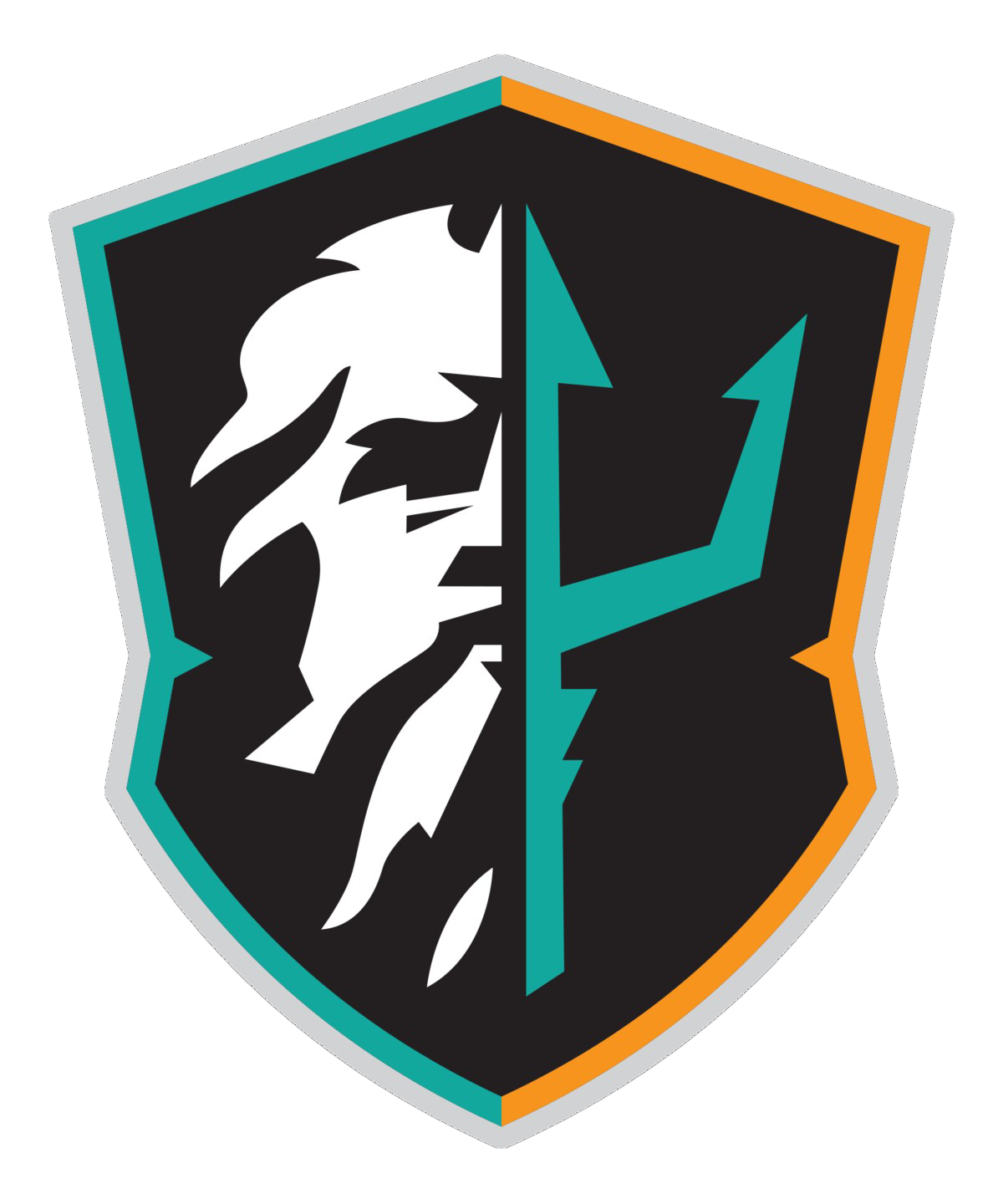 With more clubs per student and field trips a year than even large private schools, IVA High students have more fun as they engage with each other and explore beyond their classrooms. They attend Spanish Club fiestas, win basketball tournaments, attend movie nights together, and plan field trips and boat dances. At IVA High, you are not just classmates, you are friends.
STUDENT LIFE
AT IVA HIGH!
20+
CLUBS & SPORTS
35%
SENIOR INTERNSHIPS
2X
FIELD TRIPS
"You are encouraged to be yourself both in the classroom and on the basketball court" - Tony Gumbs 2020 Triton Award Winner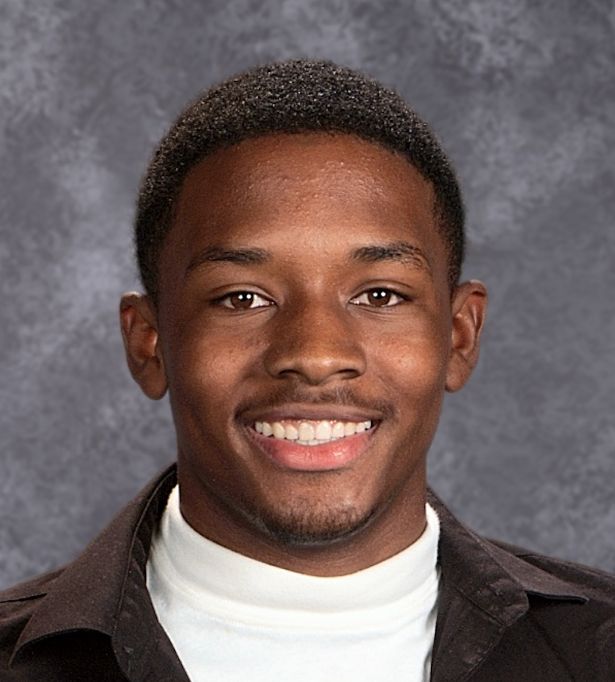 "Here, when you see somebody, you automatically become friends with them." - Trenton Myles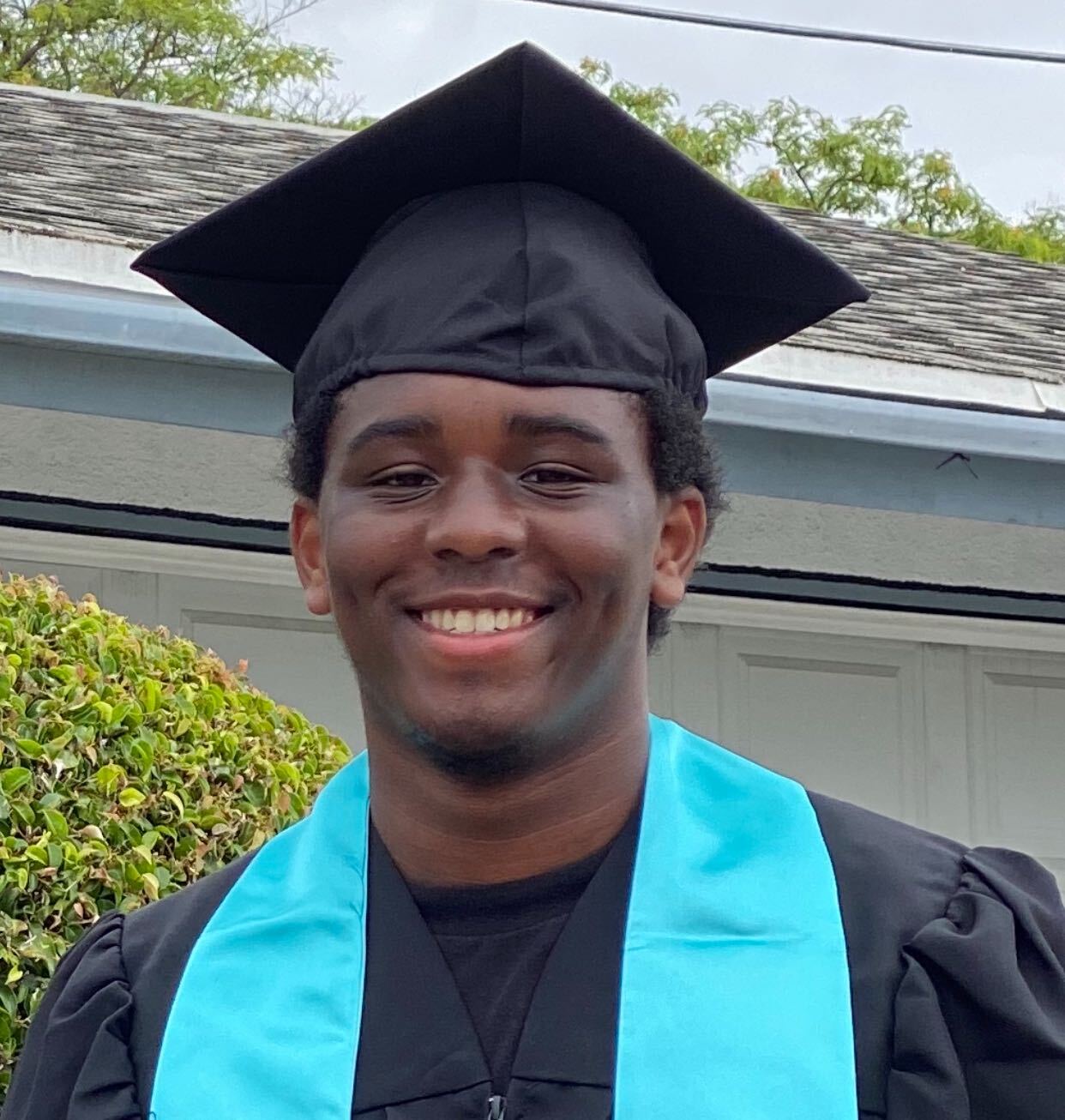 Extra-Curriculars at IVA High
IVA High students have a wide range of extra-curricular options to help them custom design their own high school experience. Participation is much higher than other typical district or charter schools. All extra-curricular options are supported by an adult sponsor. With enough interest, students have the autonomy to create a new club. If you're ready to create a new club, fill out the Club Request Form.
IVA High believes that learning should be connected to the world. Teachers, administrators, and partner organizations connect students' curiosities and passions to learning outside of the classroom. That is most often done by engaging in discussions and connecting projects in the classroom with real world issues. More robust connections are made in the community through field trips, which we offer four times a year. Here is a sample of places IVA High students have visited:
GPS Your Future - Career Fair

Aquarium of the Pacific

College and University Campus Tours and Fairs

Disneyland - Physics Day

Knott's Berry Farm - Physics Day

Crystal Cove Beach

Museum of Latin American Art (MoLAA)

Women in STEM Conference

Alamitos Beach - Volleyball Tournament, Beach Clean Up




Long Beach ART Theatre




Long Beach Art Museum

Olvera Street/La Placita Olvera

Farm Lot 59

Bolsa Chica Wetlands

City Hall

El Dorado Nature Center

Engineering STEM Fair




Medieval Times

Big Bear Ski/Snowboard Trip

Joshua Tree Senior Camping Trip

Big Sur Camping Trip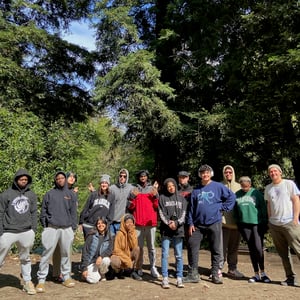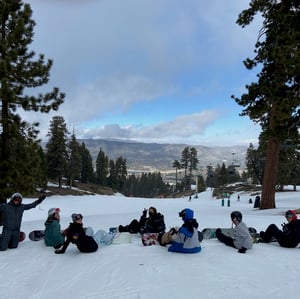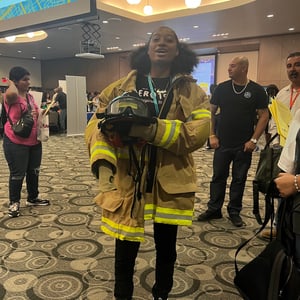 High school should prepare for college and career. We have partnered with EXP and created our own on-campus internship program to offer every student a paid internship if they want to pursue one. Students have received internships in a variety of industries.
Industries where IVA High students have interned:

Architecture

Art

City Government

Child Development

Education

Law

Marketing and Sales

Trade and Port

EXP Internship Program

Marine Biology

Transportation

Examples of organizations where IVA High students have completed internships:

Ports America

Animal Rescue

United States Coast Guard

Office of Assemblymember Mike A. Gipson

Alameda Corridor Transportation Authority

Law firm of Peacock, Piper, Tong + Voss

Marine Exchange

Yusen Logistics

Scholars Collective

Studio Pick

EXP Opportunity Engine
Campus Events and Activities
Part of what makes these years so memorable is enjoying the high school experience: attend Spanish Club fiestas, play games and compete in on campus tournaments, attend movie nights together, and plan field trips and dances. At most schools, these things are offered but few attend; at IVA High, virtually everybody participates in at least one of these events. Part of the family feel of IVA High is not only do we work well together in the classroom, but also we know how to have fun together. Campus activities that have been offered at the IVA High include:
Dances

Prom

Dia de Muertos Celebration

Exhibitions of Learning

Advisory Block Party

Club Feature Day

Career Cafe

Game Night

Movie Night

Open Mic Night

Spanish Club Fiesta

Student vs. Faculty Games

Taco Tuesdays

Talent Show

Various tournaments (dodge ball, chess, basketball, etc